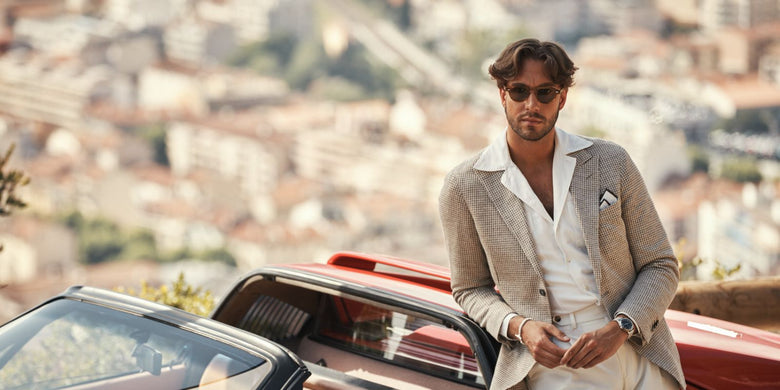 Introducing the Continual 39 Amalfi
Today, we're releasing our very first automatic watch. It's a big milestone for us, as in the past our assortment has consisted merely of quartz movement. To introduce an automatic movement has been a frequent request from customers, which makes this launch extra special.
For our debut automatic timepiece, we decided to go with a classic and minimalistic design, as it embodies the core values of Waldor & Co. Beyond just telling time, our first automatic watch symbolizes the very essence of Waldor & Co. as a brand with its timeless design influenced by Scandinavian aesthetics.
The Continual 39 Amalfi boasts a double-layered dial which adds a unique visual depth to the watch face, making it one of the most notable features of the watch. It's powered by the Miyota Caliber 9093 featuring 24 jewels and a reliable 42-hour power reserve.
Discover the collection here.